Price

RM120.00

Product SKU
perfume bade'e al oud 100ml
Brand
Lattafa
Size (L x W x H)
10 cm x 15 cm x 20 cm
Availability
In Stock
Quantity
Description
BADE'E AL OUD ORIGINAL ARABIC PERUME
Perfume Oud For Glory Amethyst - Bade'e Al Oud Amethyst Eau de Parfum by Lattafa Perfumes is a warm fragrance with vanilla, amber and roses.
The top note starts with spicy pink pepper and fresh bergamot.
The heart note is floral with Turkish roses, Bulgarian roses and jasmine.
Oudh, vanilla and amber perfectly round off the perfume in the base.
Bade'e Al Oud Amethyst is an exceptionally successful blend of roses, Oudh and warm notes that is very suitable for any occasion.
Main accords: roses, Oudh, amber, soft spicy, citrus, vanilla, floral, fresh warm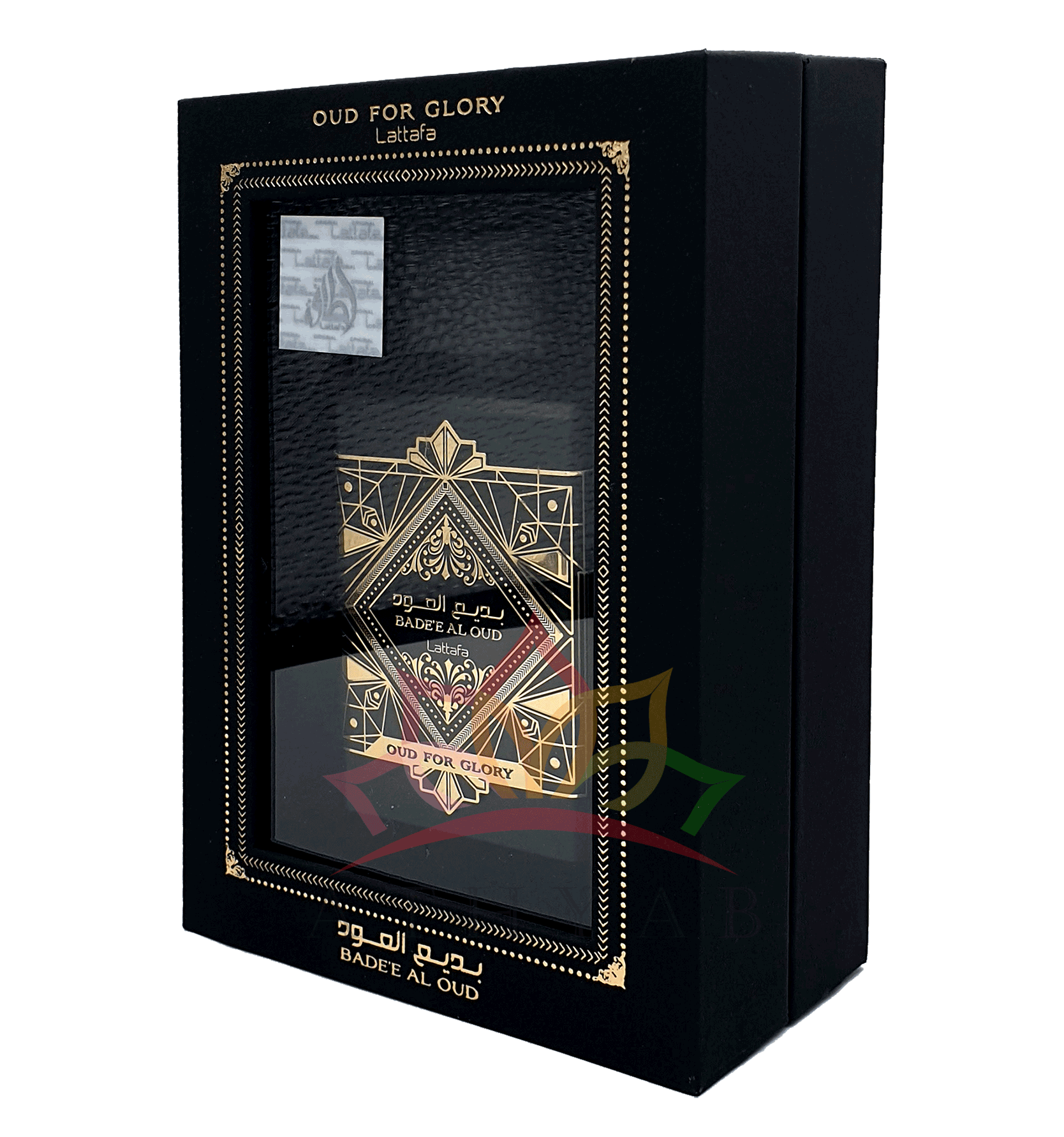 Reviews (0)
view all
back