Price

RM89.00

Product SKU
Perfume Hareem Al Sultan 100ml
Brand
Ard Al Zaafaran
Size (L x W x H)
15 cm x 15 cm x 25 cm
Availability
In Stock
Quantity
Description
Hareem Al Sultan is a flowery and fruity Gourmand fragrance for women and men.
Perfume Hareem Al Sultan opens with a deep and full mixture of sweet red apples, dark chocolate, patchouli, white musk and delicious vanilla.
The base is flowery fragrances and bergamot.
A full and deep scent, which is not stingy with its charms!
Main accords: sweet, gourmandy, flowery, fruity, vanilla
Top notes: red apples, dark chocolate, patchouli, white musk, vanilla
Base notes: flowers, bergamot
Product content : 1 X 100 ml Perfume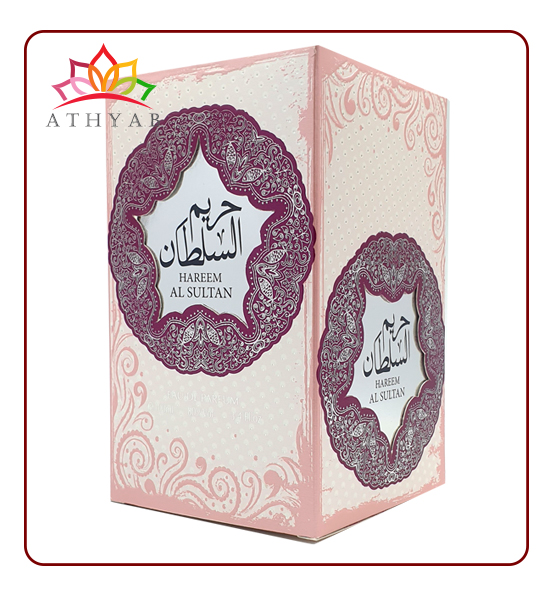 Reviews (0)
view all
back